Bikini Workshop - September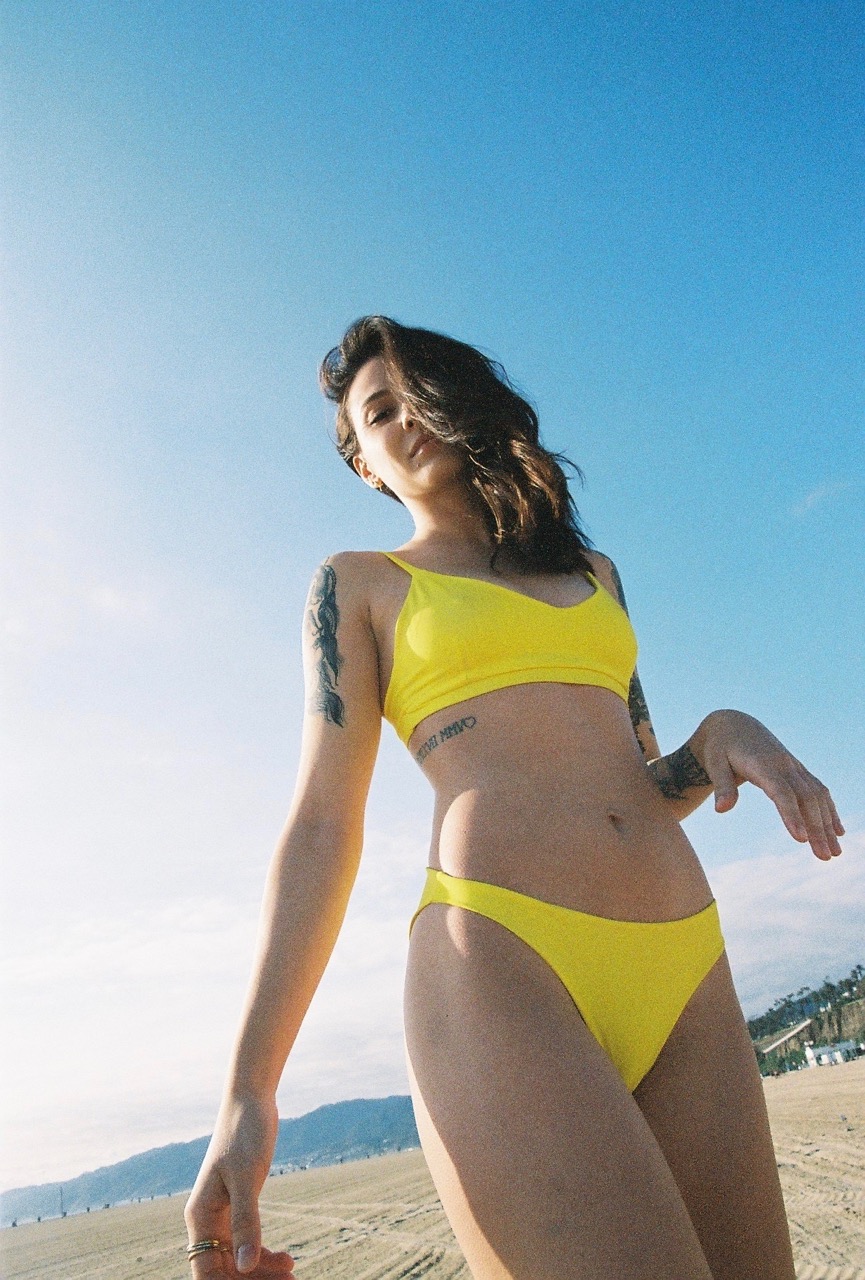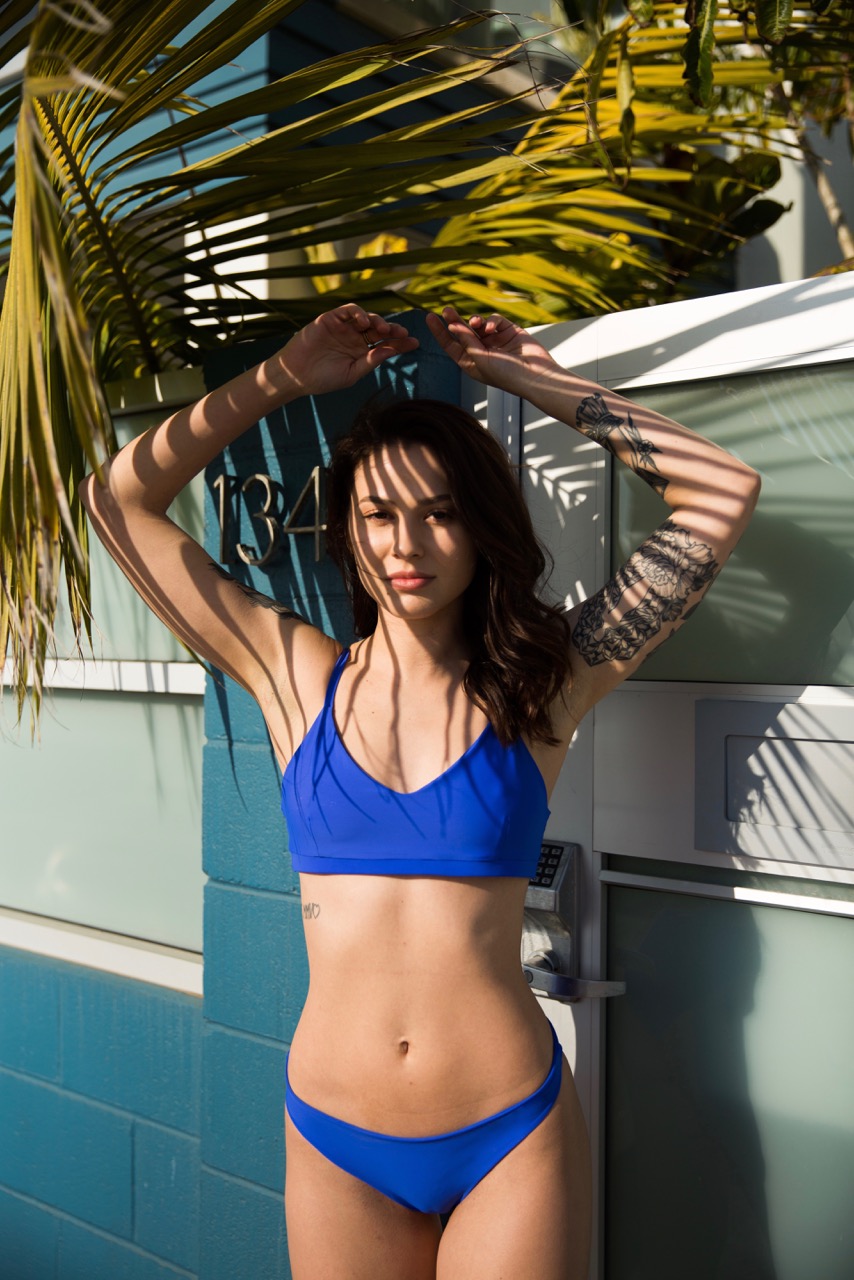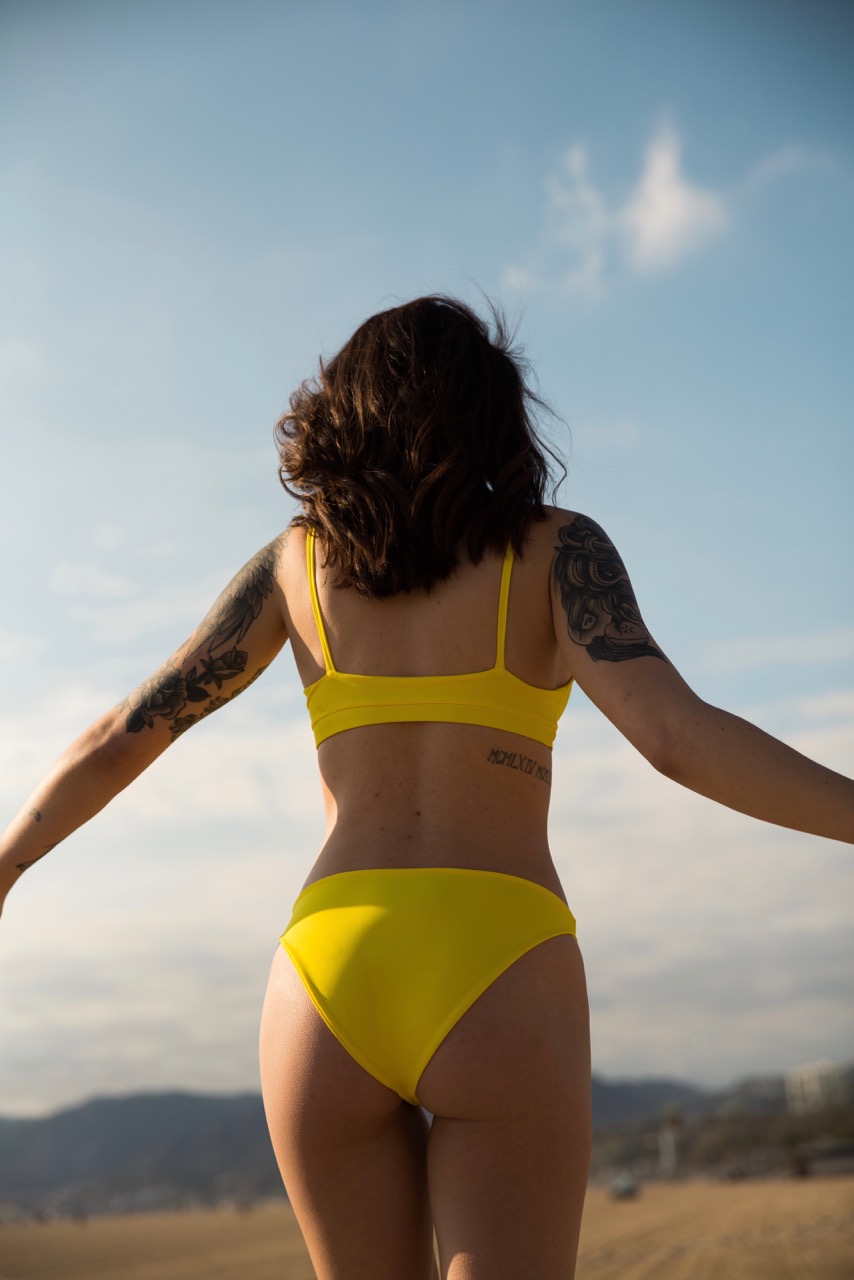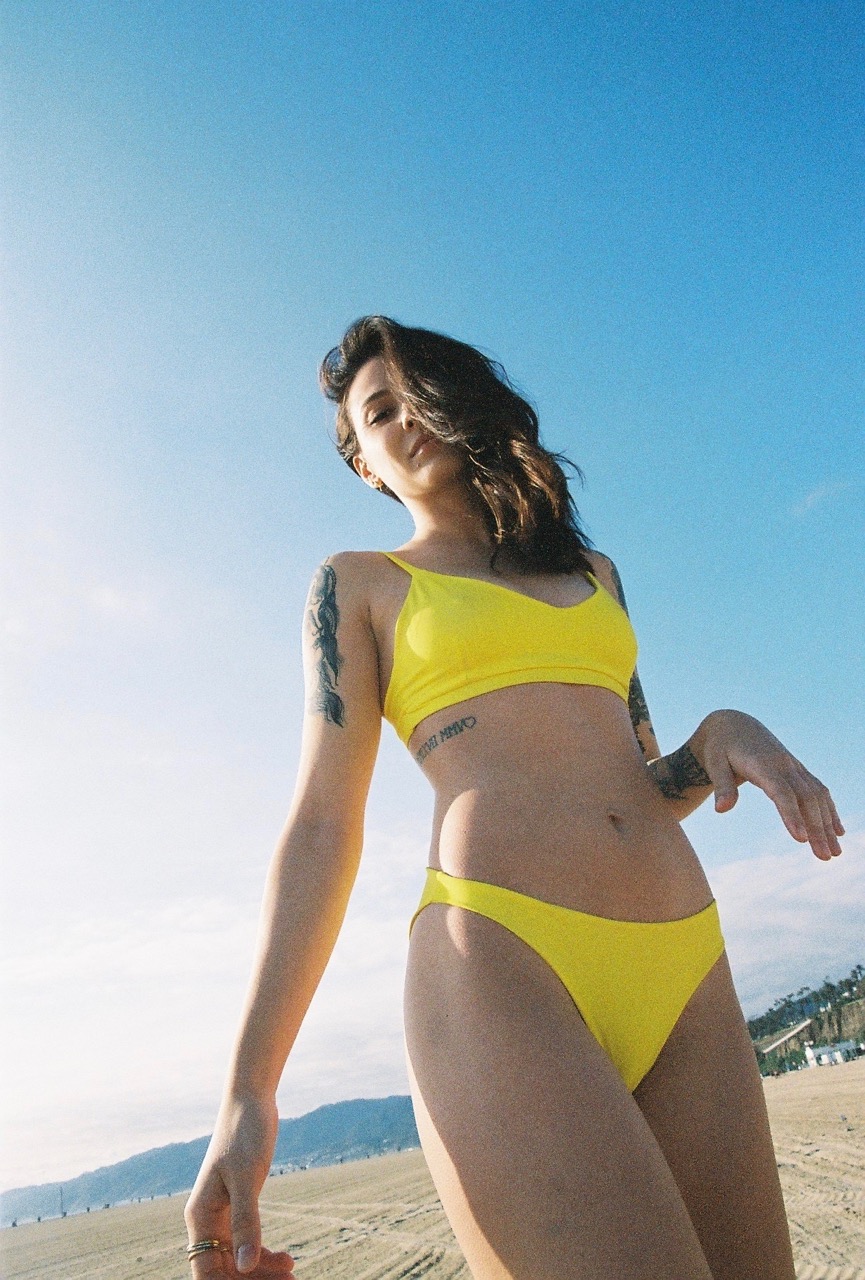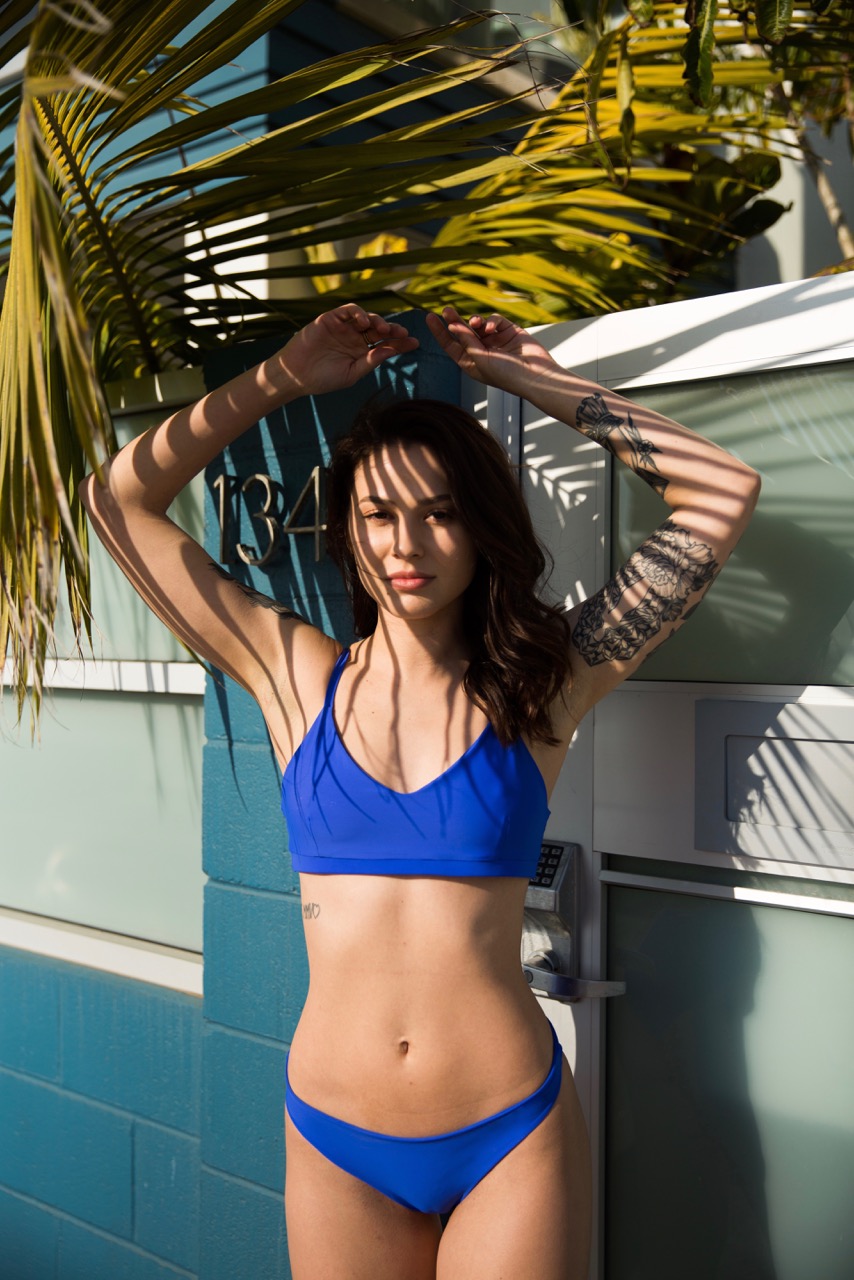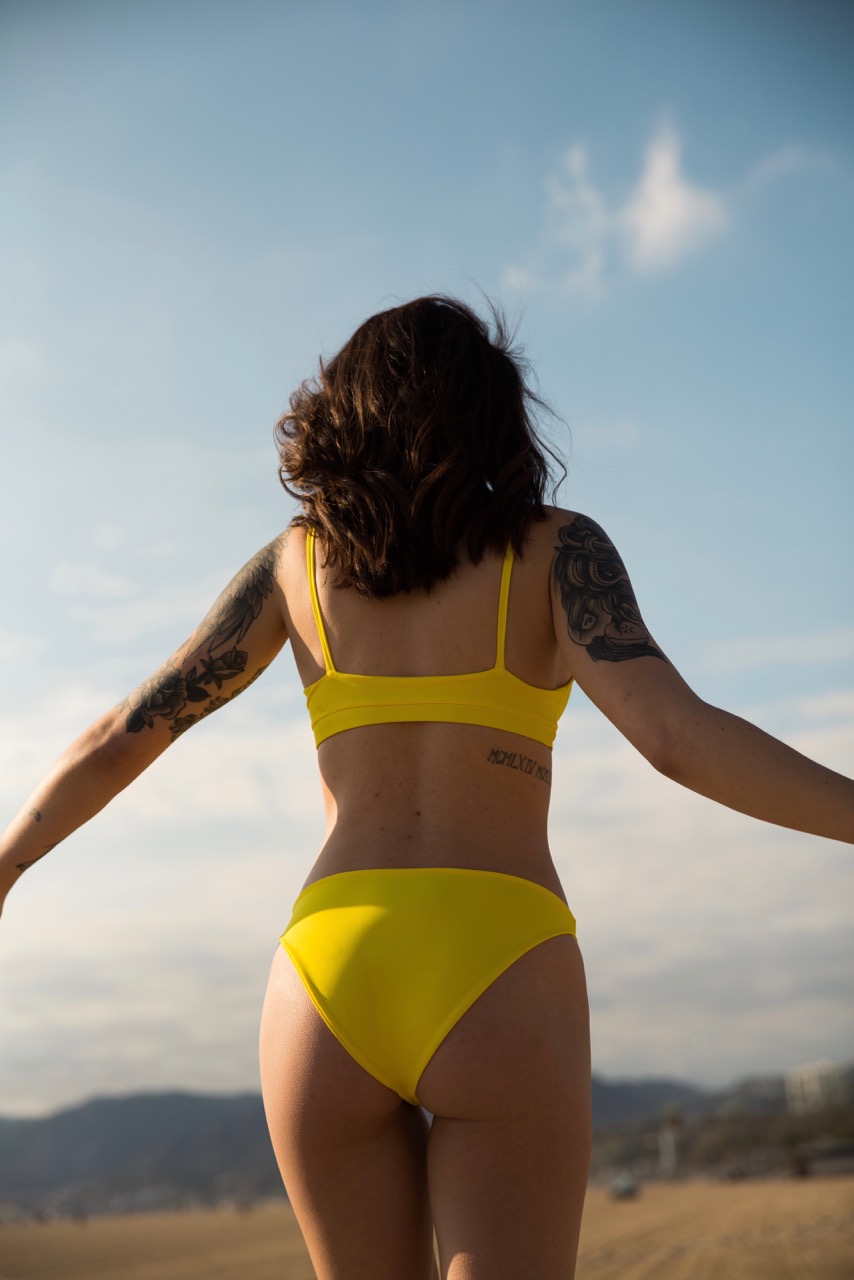 Bikini Workshop - September
When: Saturday 7th September 2019 from 10am till 5pm
Where: Soho, London
Back by popular demand! Made My Wardrobe will once again be collaborating with Stidston Swimwear to bring you a bikini making workshop. During this course, you'll learn how to use patterns, sew with lycra and construct your own bikini. The Lido bikini is the perfect style for support and tanning. The sports bra style structure combined with the spaghetti straps provide the perfect bikini for beach or pool. You will have a choice of making either high waisted or high rise bottoms. This workshop is open to all, regardless of previous sewing experience.
When: Saturday 7th September 2019 from 10am till 5pm, with one hour lunch.
Where: Made My Wardrobe Studio, 49 Poland Street, Soho, London, W1F 7ND
What will be covered:
• How to use a pattern and make small fit amendments where necessary
• Preparation and cutting of lycra fabric
• A step by step construction guide
• Demonstrations of how to use domestic and overlocker sewing machines for stretch fabrics
• Top tips for getting a professional finish
What will be included:
• A bikini pattern in a range of sizes
• Domestic and overlocker sewing machines
• Scissors, rulers, pins and needles
• A range of fabric and thread
What you need to bring:
• Lunch - either bring your own or pop out to one of the many cafes close by at lunch.
• A notepad if you would like to jot down some notes
About your teacher:
Claire is a swimwear designer and maker who established Stidston Swimwear in 2016. Stidston Swimwear grew quite organically - Claire struggled to find any good quality swimwear that was ethically made, and not over the £100 mark so in 2016 she made her own swimsuit and Stidston Swimwear grew from one swimsuit, to a hobby, and then to a business. The vision for Stidston Swimwear is to build an affordable and bold brand that represents, and celebrates, all body types, whilst being considerate of humanity and the environment. All Stidston production is UK based and all styles are available in recycled Lycra (an environmentally responsible fabric made from recycled yarn from waste material destined for landfills)
Contact:
Email: info@stidstonswimwear.com - Don't hesitate to contact Claire if you have any questions about the course.
Instagram: @stidstonswimwear - Follow Stidston Swimwear on Instagram for reference of the type of style and fabrics you will be using.
Please Note: Places are non-refundable so only book if you can attend.