Lingerie Workshop - September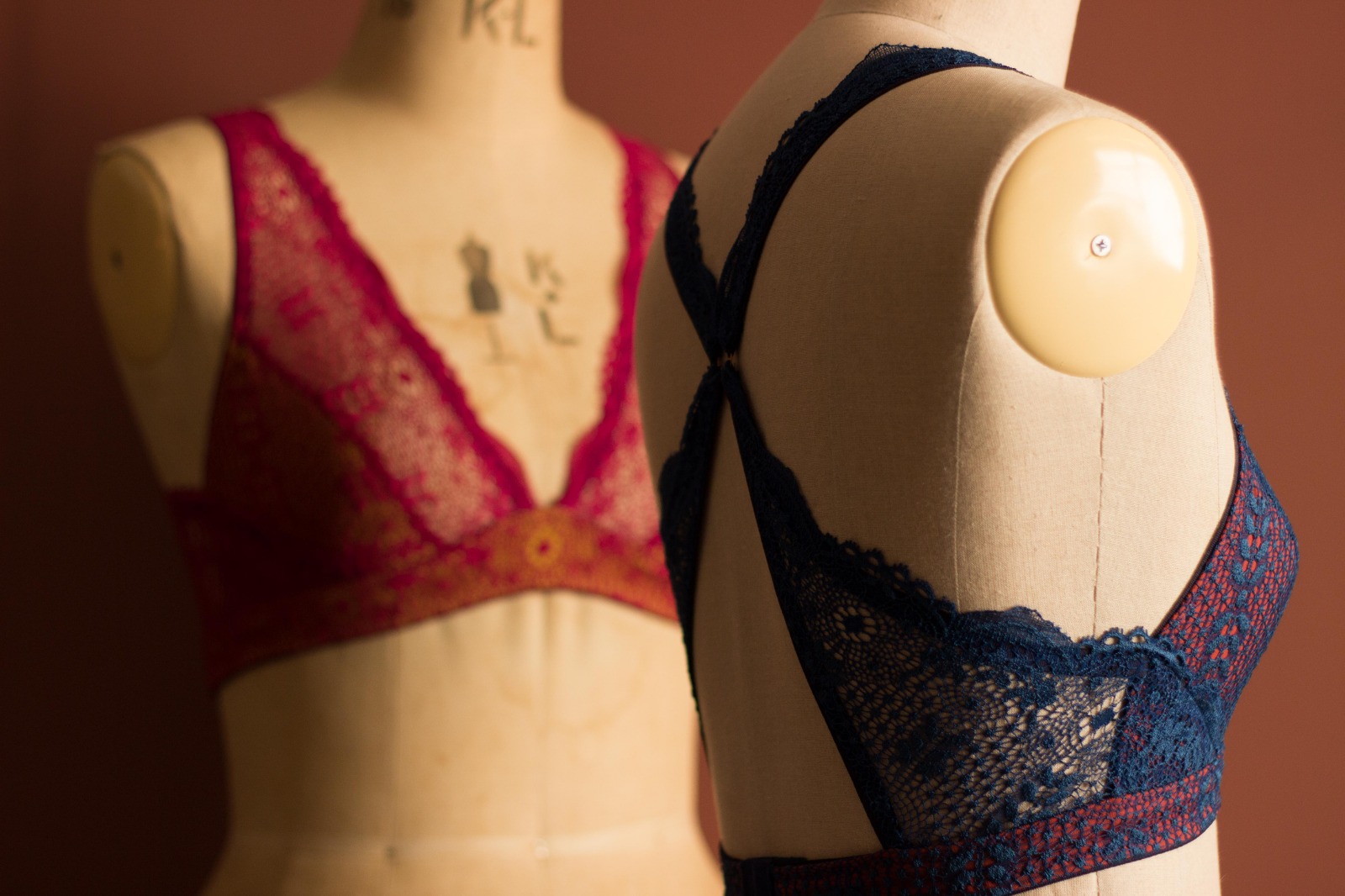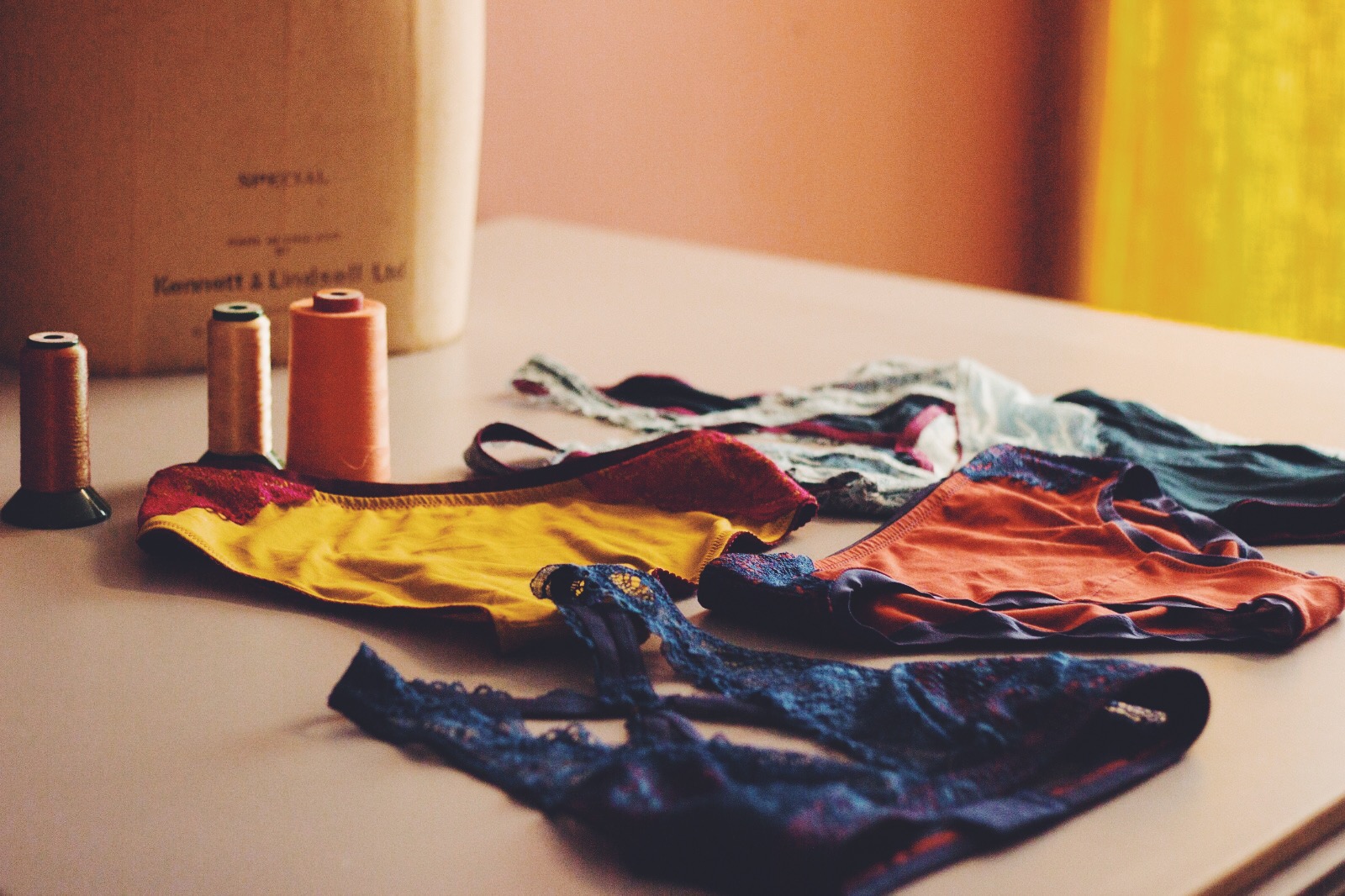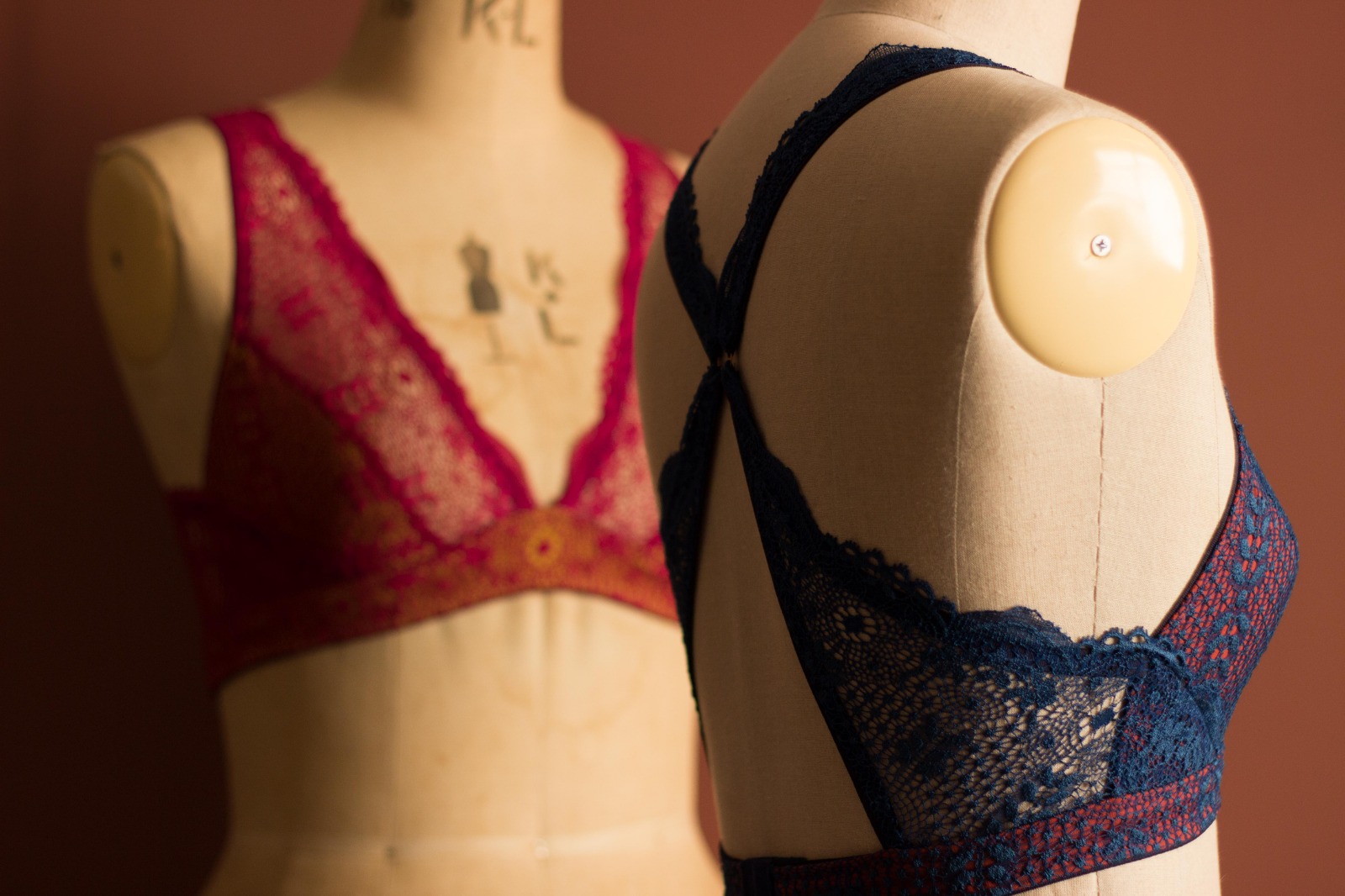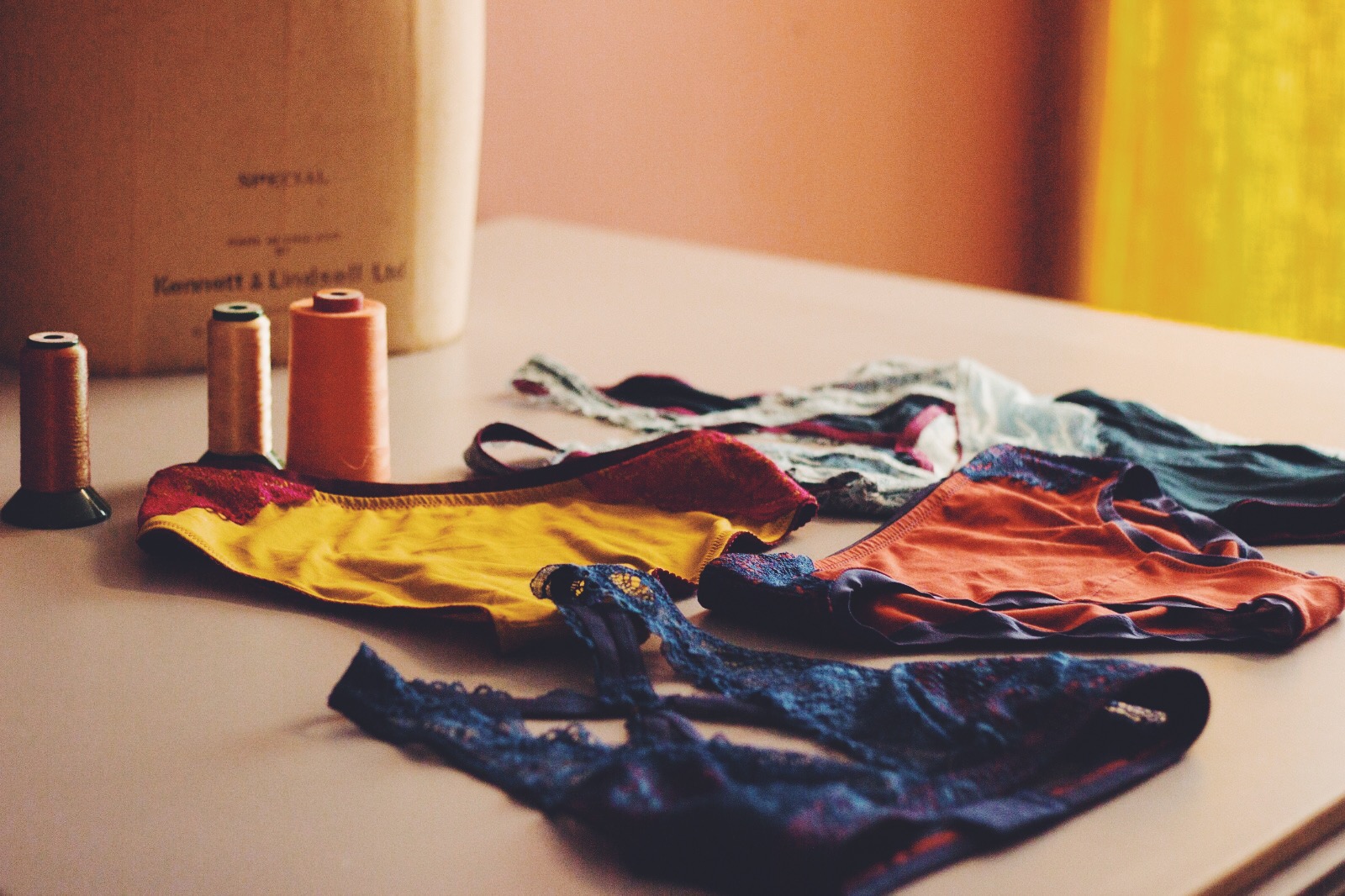 Lingerie Workshop - September
When: Saturday 21st & Sunday 22nd September 2019 from 10am till 3pm
Where: Soho, London
Welcome to my brand new Lingerie Workshop! I designed this beautiful bra and pants pattern over the summer with comfort, colour and details in mind. The bra has a beautiful cross back and can either be made in lace or organic cotton, or both layered together. The pants are hip hugging, with three different optional lace overlays and lots of potential for customisation. This workshop is a great introduction to sewing your own lingerie and will give you lots of skills to make a variety of styles. The bra is not underwired so if you need that level support this might not be the workshop for you, however it does give a lovely amount of support up to a D cup. The workshop is open to all, regardless of previous sewing experience.
When: Saturday 21st & Sunday 22nd September 2019 from 10am till 3pm, with one hour lunch each day.
Where: Made My Wardrobe Studio, 49 Poland Street, Soho, London, W1F 7ND
What will be covered:
• How to use a pattern and make small fit amendments where necessary
• Preparation and cutting of lace and organic cotton fabric
• A step by step construction guide including how to apply elastic
• Demonstrations of how to use domestic and overlocker sewing machines
• Top tips for getting a professional finish
What will be included:
• The Josie bra and pants pattern in a range of sizes from UK 6 to 24
• Domestic and overlocker sewing machines
• Scissors, rulers, pins and needles
• A range of fabric and thread
• A step by step guide
What you need to bring:
• Lunch - either bring your own or pop out to one of the many cafes close by.
• A notepad if you would like to jot down some notes
About the teacher:
Lydia Higginson is a costume designer and maker. She loves working with theatre and dance companies. Her collaborators include Sadler's Wells, Bristol Old Vic, Tobacco Factory Theatres, Les Enfant Terribles and many more.
In 2016 she decided to give away all the clothes she had ever bought from shops and make her entire wardrobe from scratch.
She set up a blog called Made My Wardrobe to document the process. Since completing her wardrobe she has taught workshops all over the UK. Past workshops have focused on everything from bras to bomber jackets, dresses to dungarees. She is fiercely passionate that everybody can learn how to sew.
Please Note: Places are non-refundable so only book if you can attend.